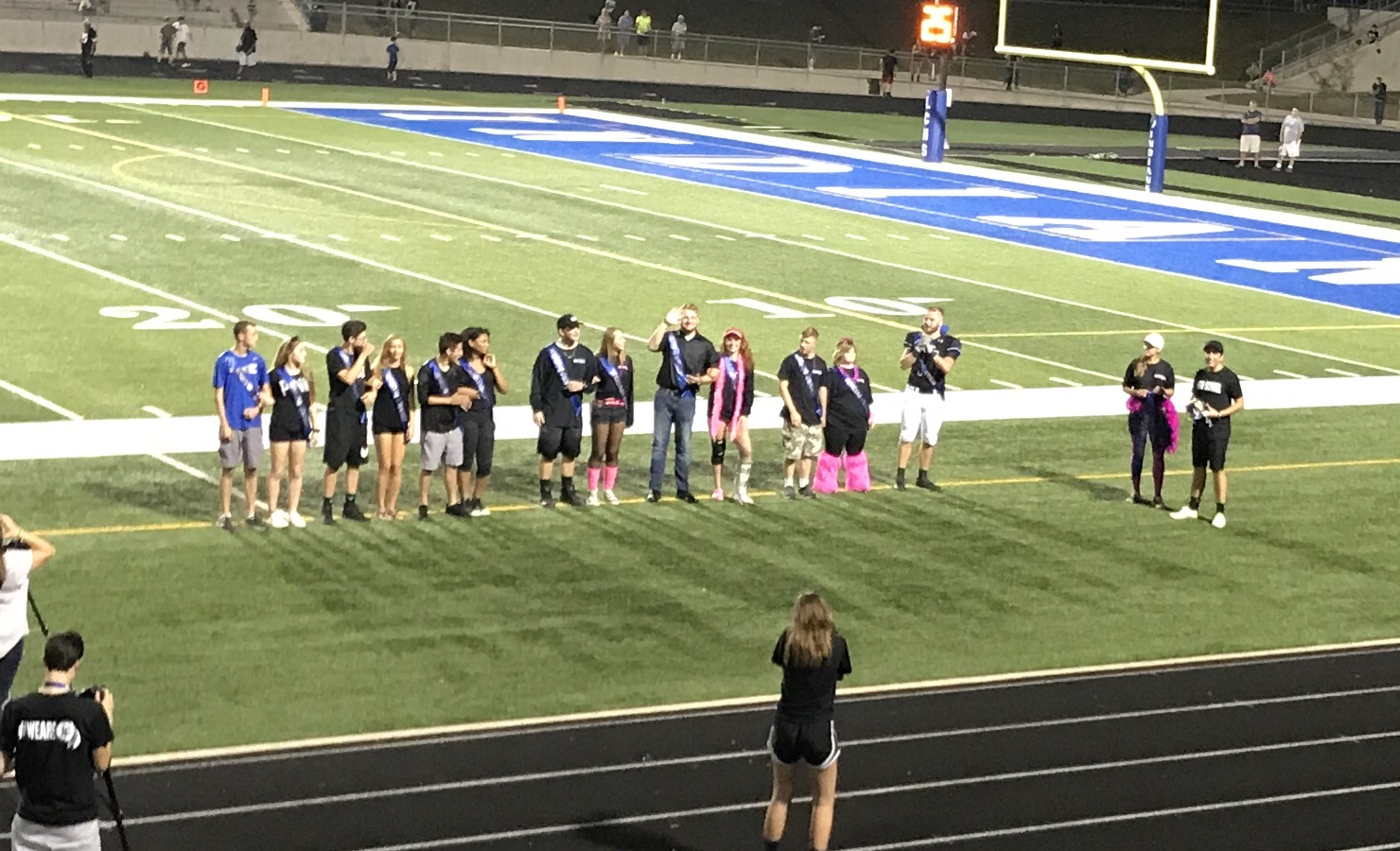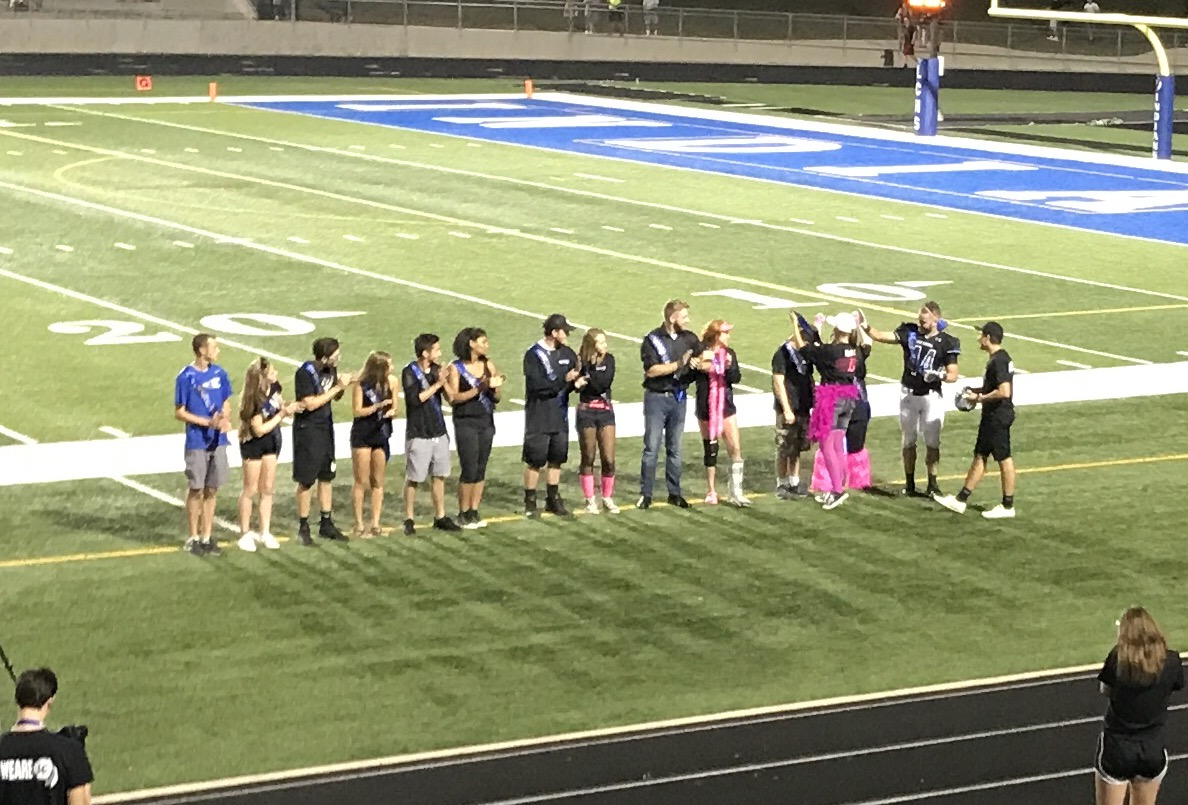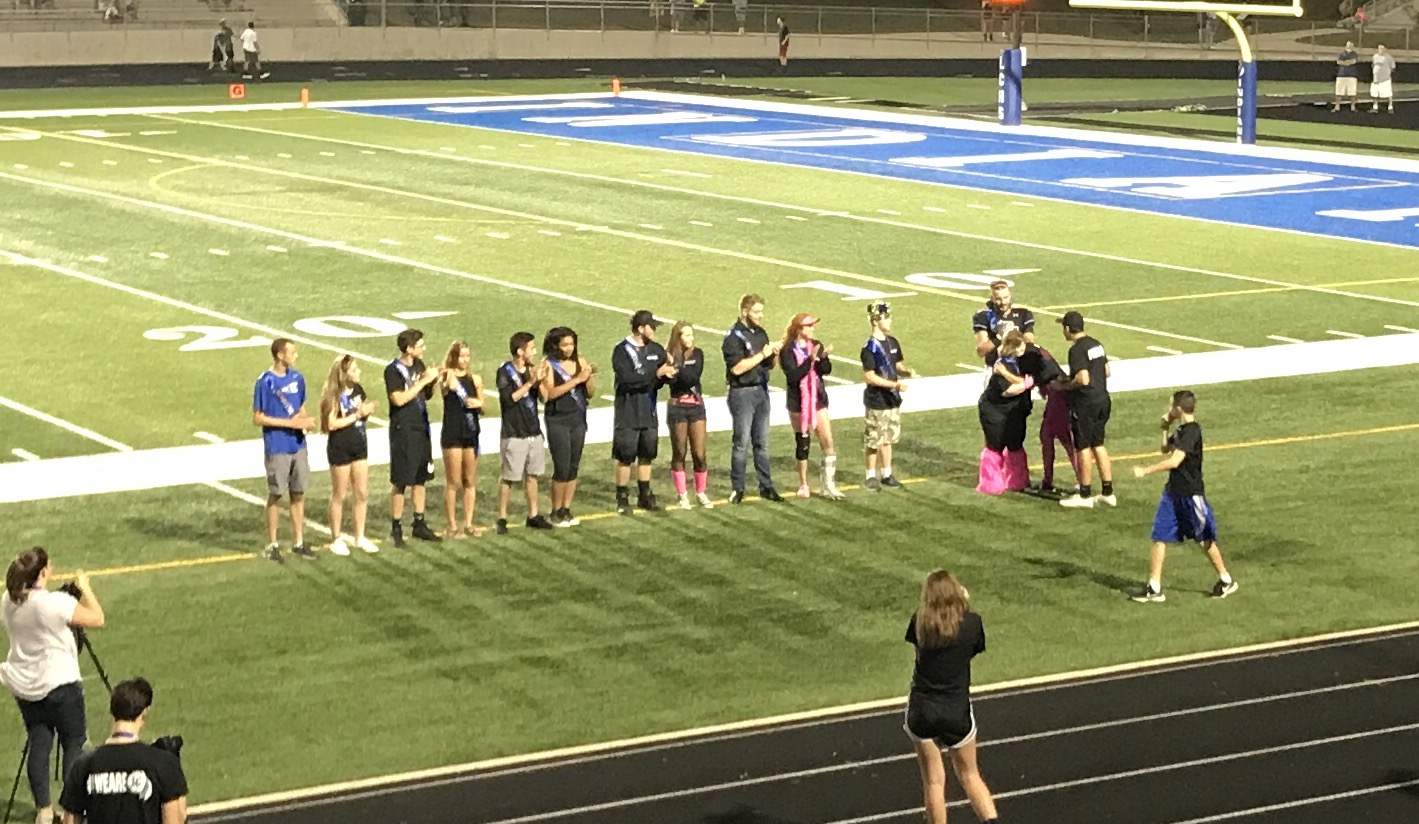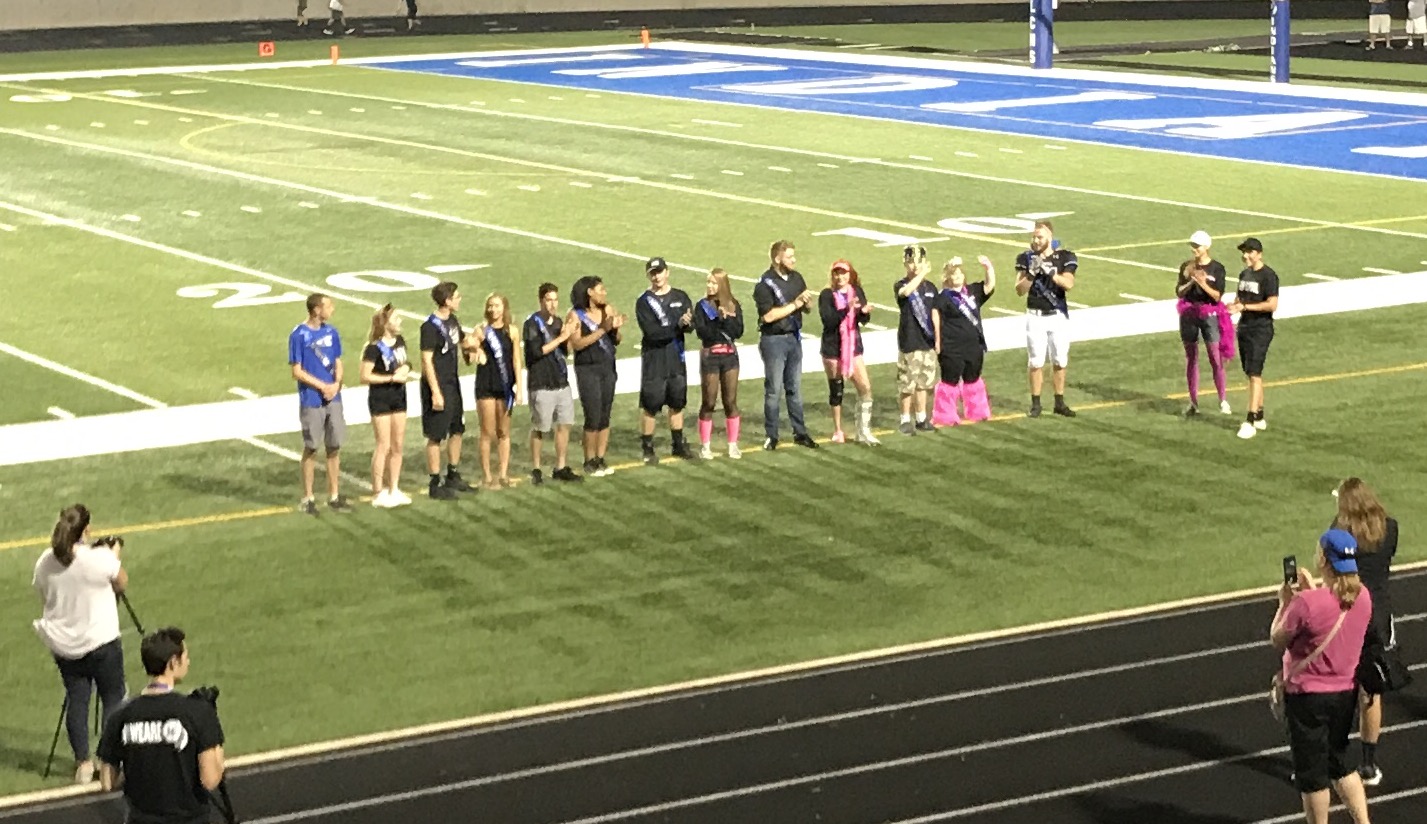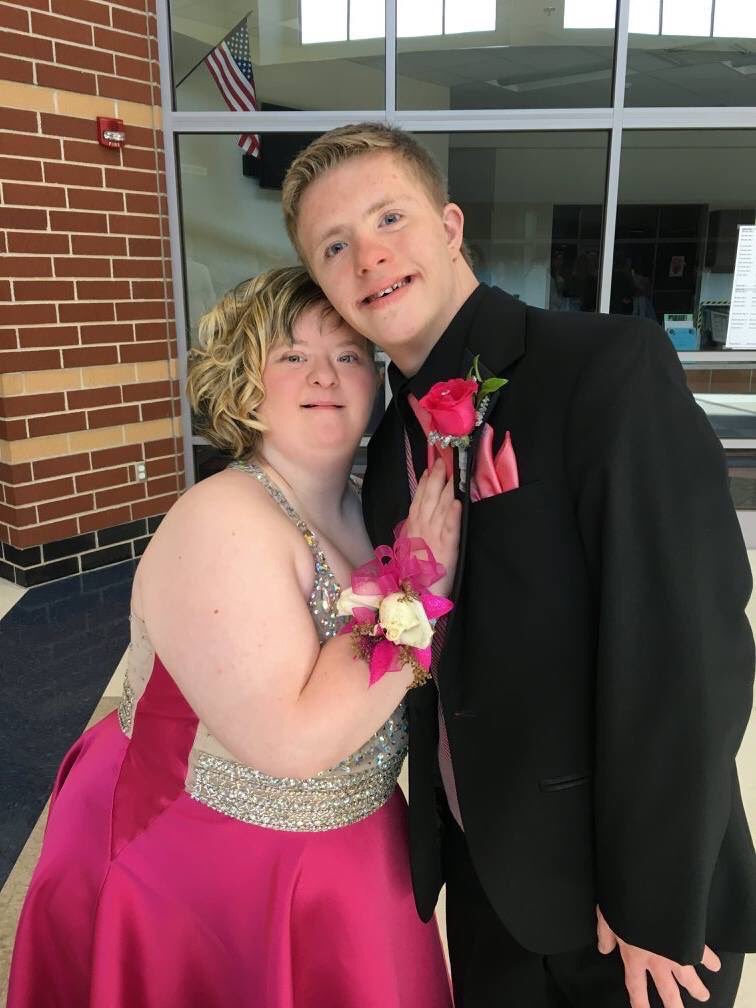 Congratulations to Joy Wozniak and Kyle Kujawa as our Lake Central 2017 Homecoming Queen and King!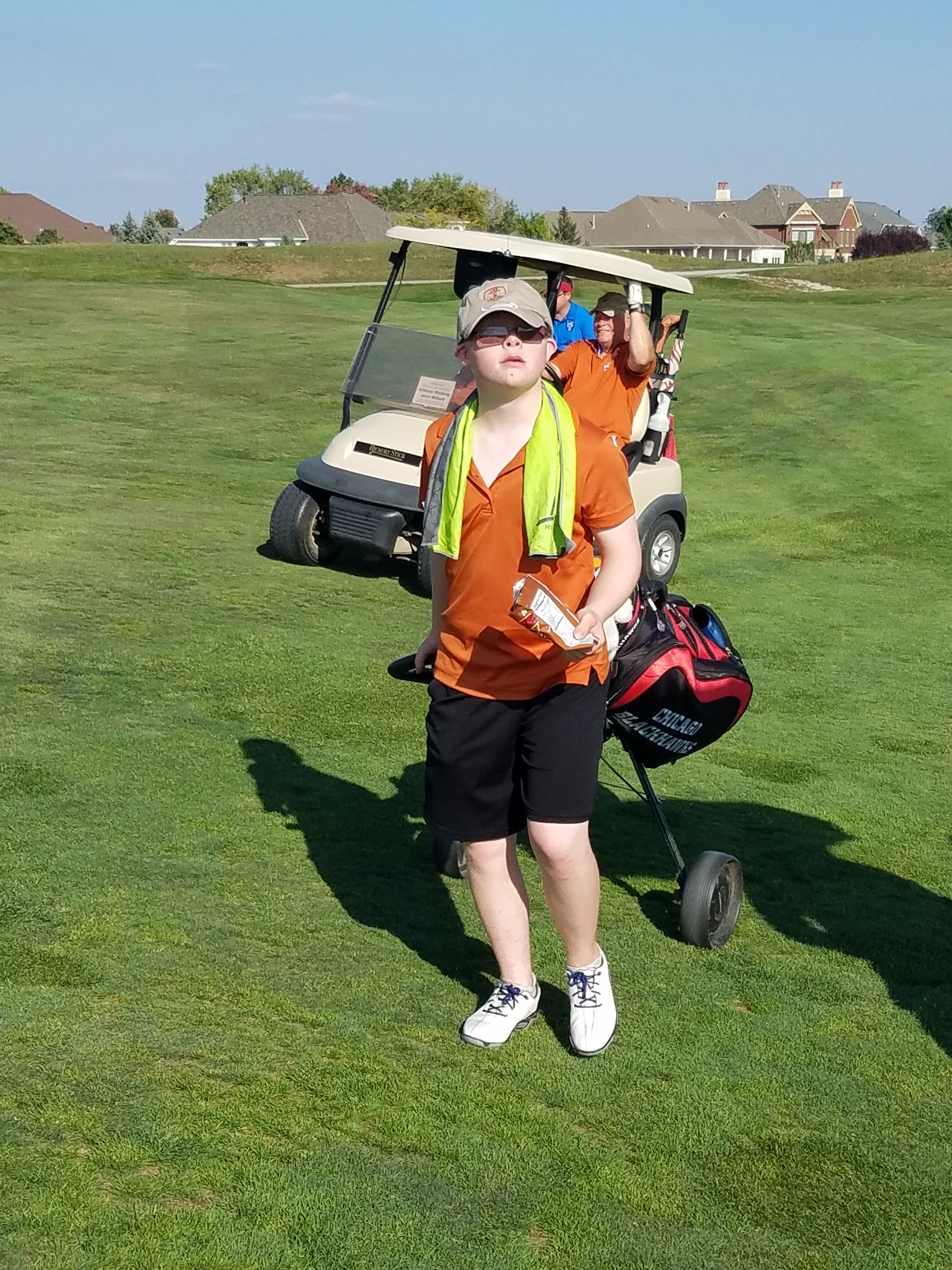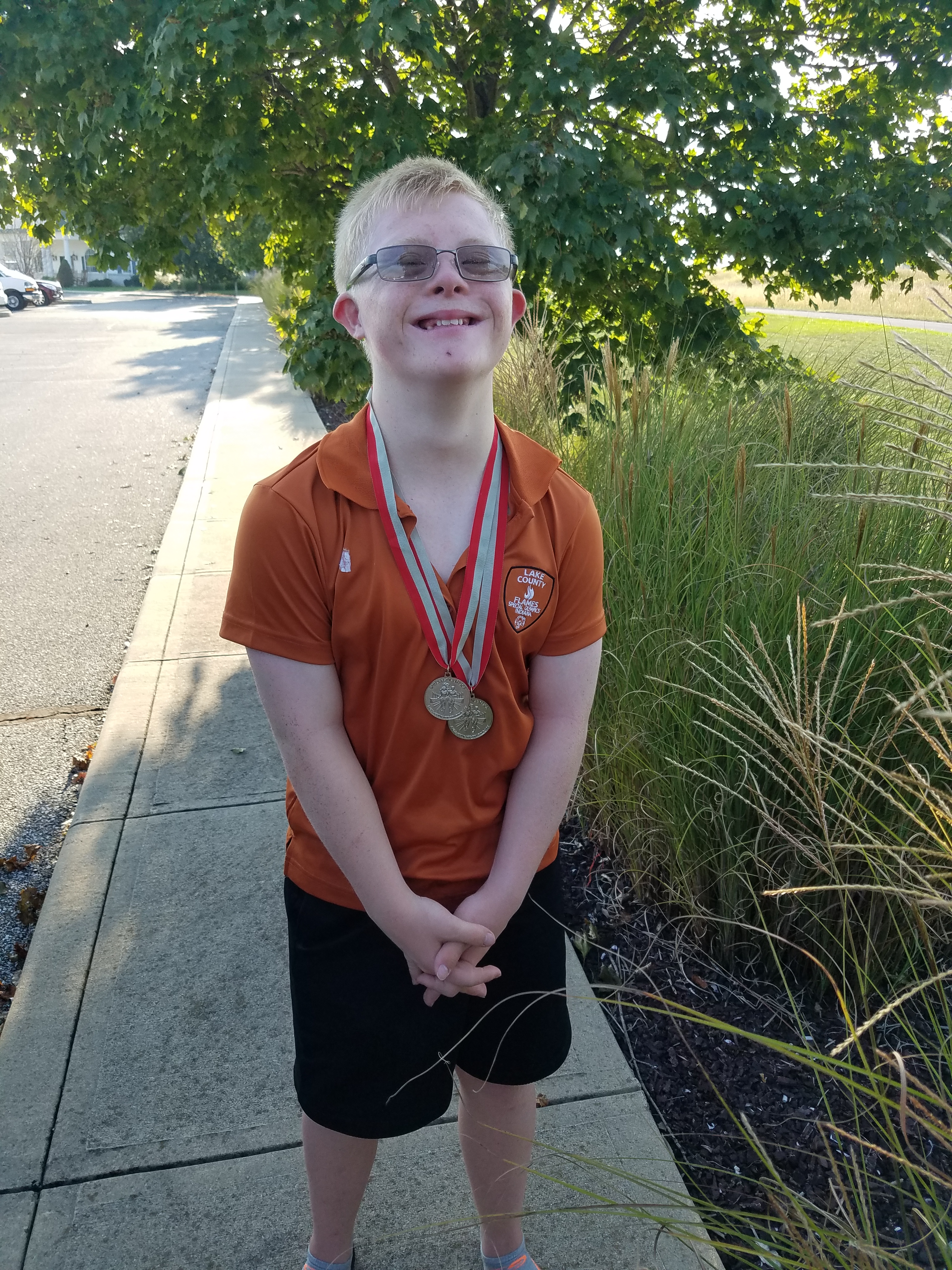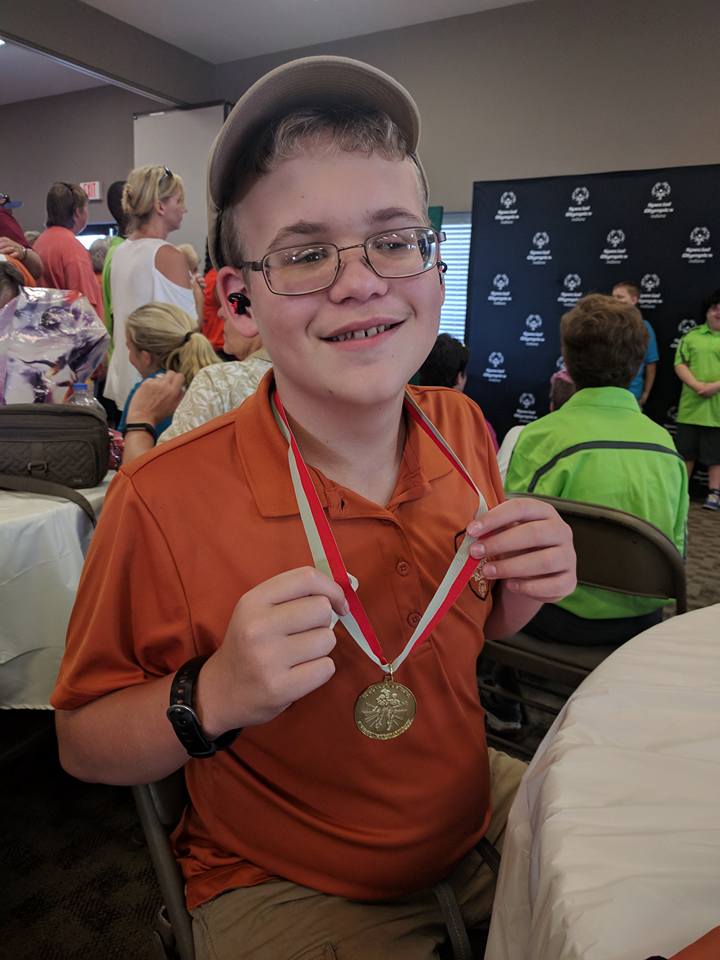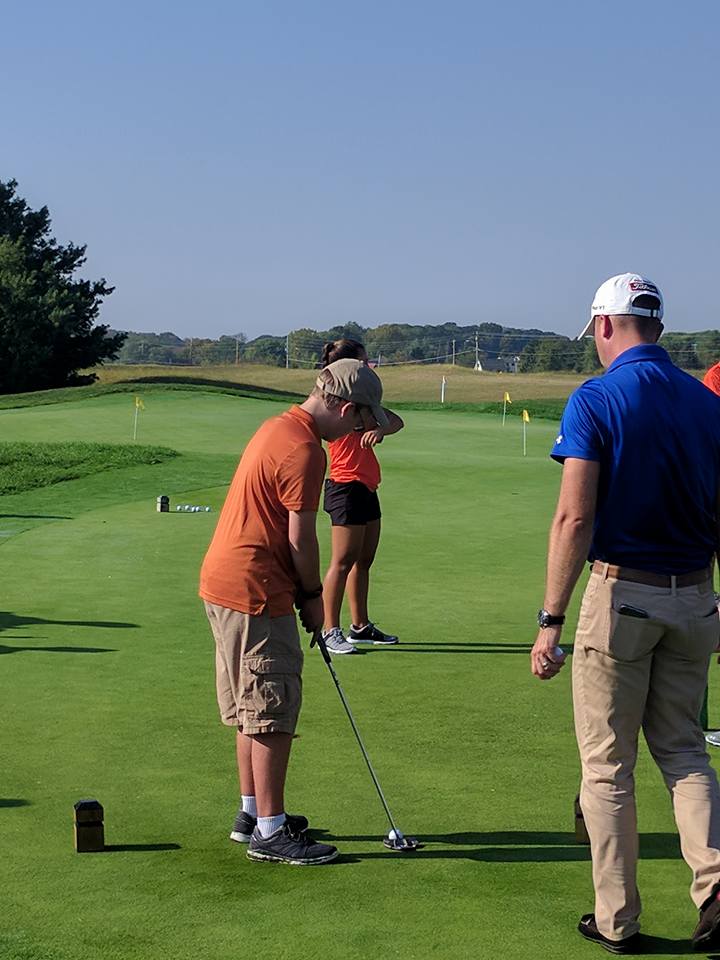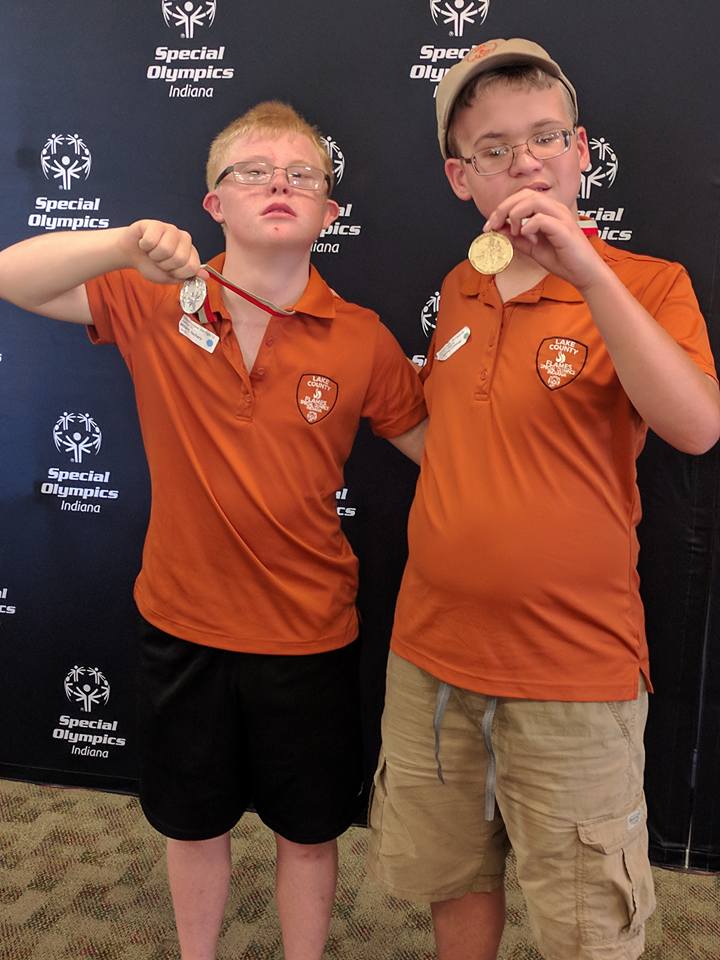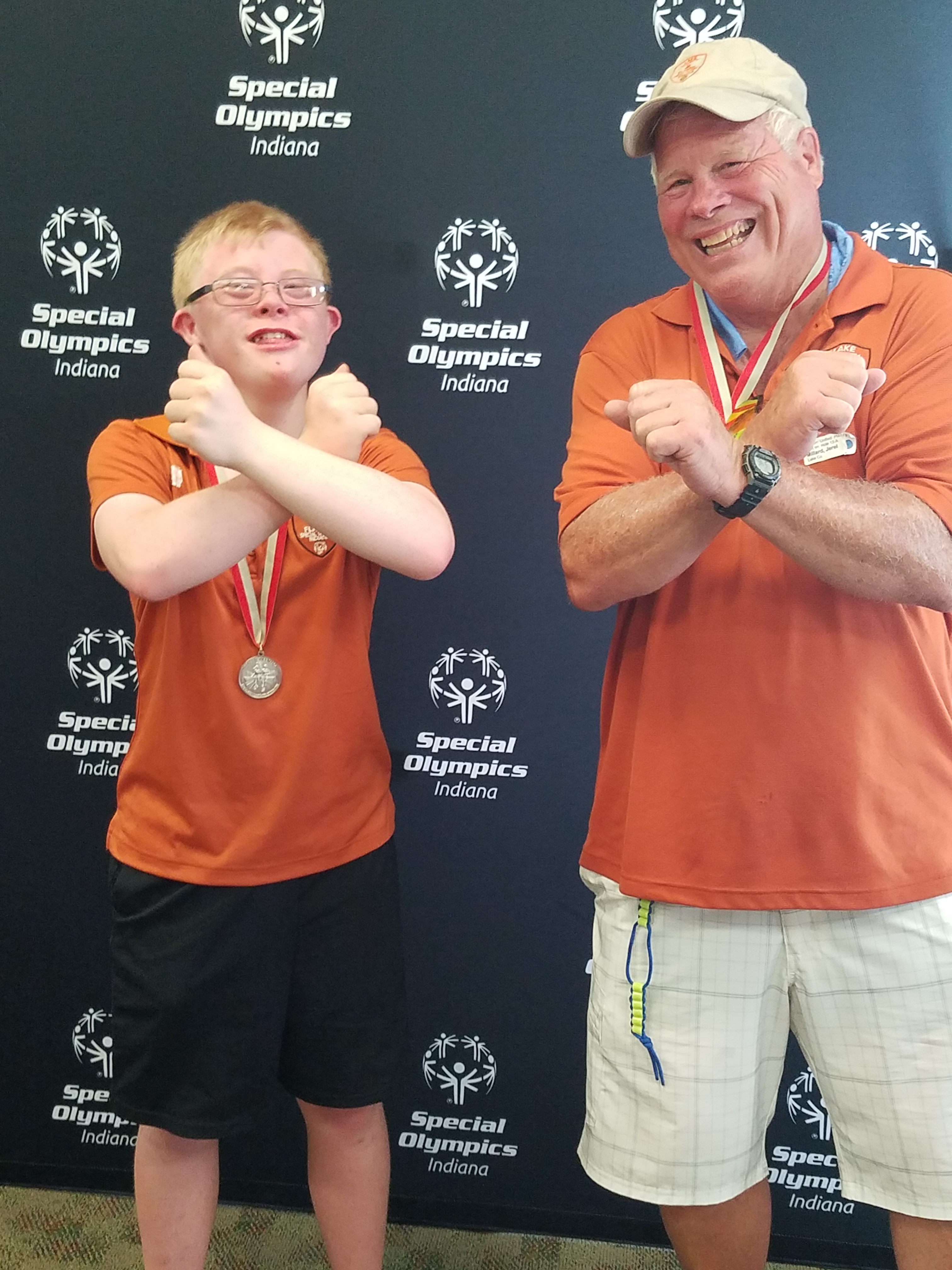 Congratulations to Conner Caffarini and Zach Millard for their accomplishments at the Special Olympics State Golf Tournament at Hickory Stick Golf Club in Greenwood, IN!  Zach earned 2 SILVER medals at the event. One for an individual 3 hole where he played independently with his caddie and the second for a unified 9 hole where he played with his peer partner, who happened to be his grandfather (Papa)! Conner participated for the first time this year and earned a GOLD medal in the skills competition, which consisted of long putt, short putt, chipping and driving.
Important News for Parents
Referral for Special Education Services:
Any individual (ie: parent, teacher, principal) suspecting that a child is having difficulty in the regular classroom and could possibly benefit from special education, should initiate a referral for possible testing by contacting the building principal. Every effort will be made to assist the child at the building level. If strategies fail, permission for testing will be sought. Any questions in this regard, please contact the Director at 219-365-8507
---
West Lake Parent Network LISTSERV(R) – Interested in joining our latest communication system for sharing information?
---
2017-2018 Lake Central School Corp Calendar
2017-2018 School Town of Munster Calendar
---
West Lake Early Childhood information:
---
Transition Planning Handbook – The attached pdf is a handbook supplied by Indiana Protection and Advocacy Services to help with planning for services at the completion of educational services.
---
Parents and Students: Our Lake Central Community Activities page on the Corporation website contains links that will connect you to many of the organizations that are involved within the community. Check out the wide variety of opportunities available for our students. Click here to visit the LCSC Community Activities page. Most of the activities will be different than what is listed on our West Lake Community Events page.